Medium Portrait Hardcover Book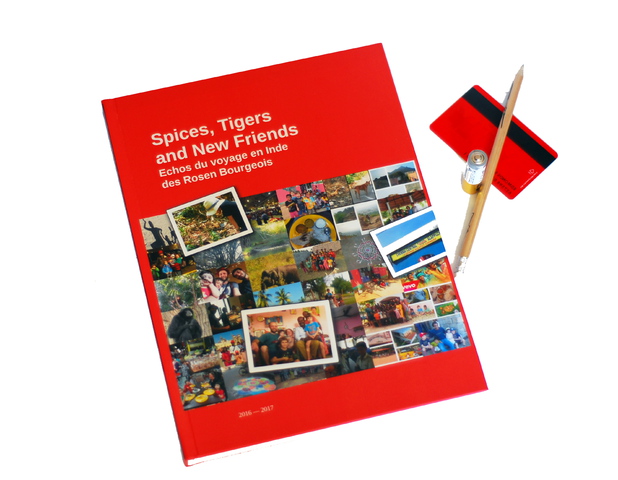 The Medium Portrait Hardcover Book is the mainstay of our production. It is also the only format we currently offer.
Approximately A4 at 21cm by 30cm (or 8 by 11.5 inches), it is large enough to handsomely display your photos yet small enough to hold when reading. Sufficiently substantial to grace your coffee table yet it also fits on a bookshelf. The great all-rounder.
The hardcover has a matt-finished photo wrapped cover. Spill resistant and sturdy, it will last forever. Inside, the pages are formed from sturdy silk paper to best show off your photos and keep the text easy to read.
Even with this fantastic quality, our books remain very reasonably priced.
Real Book Video Tour
Here we run over the features of a physical blog book made by PixxiBook similar to what you would make from your own blog.
Real Book Imagery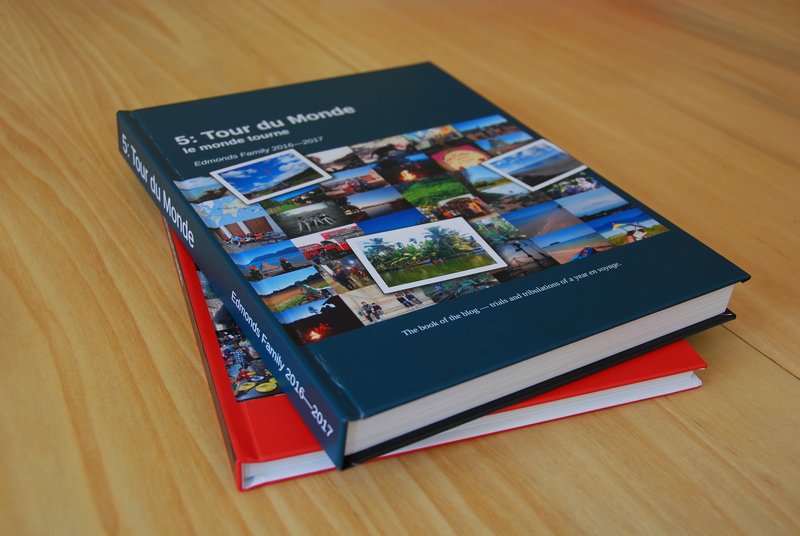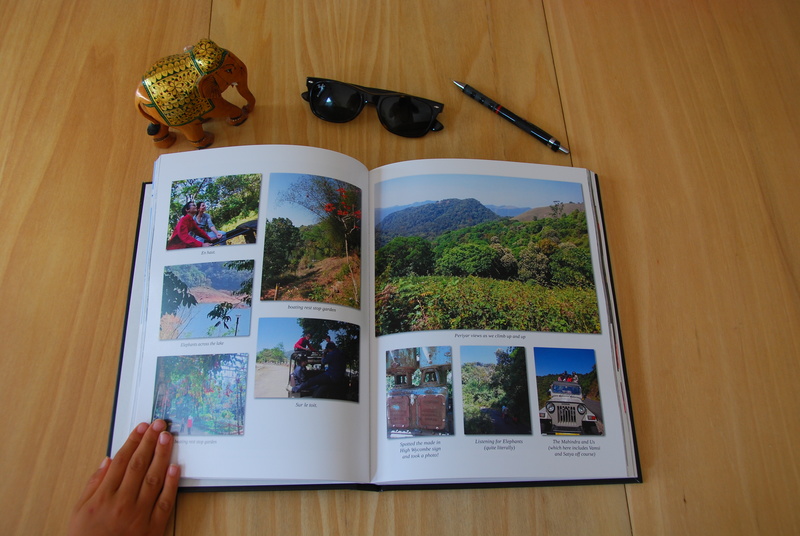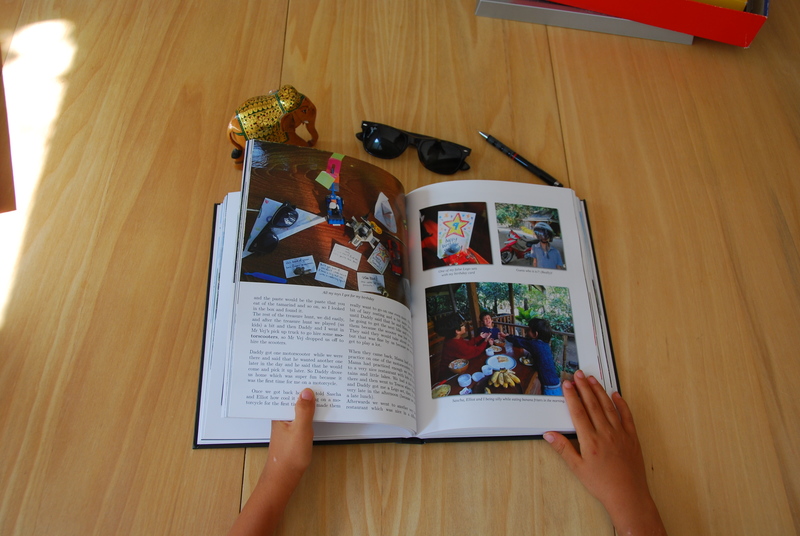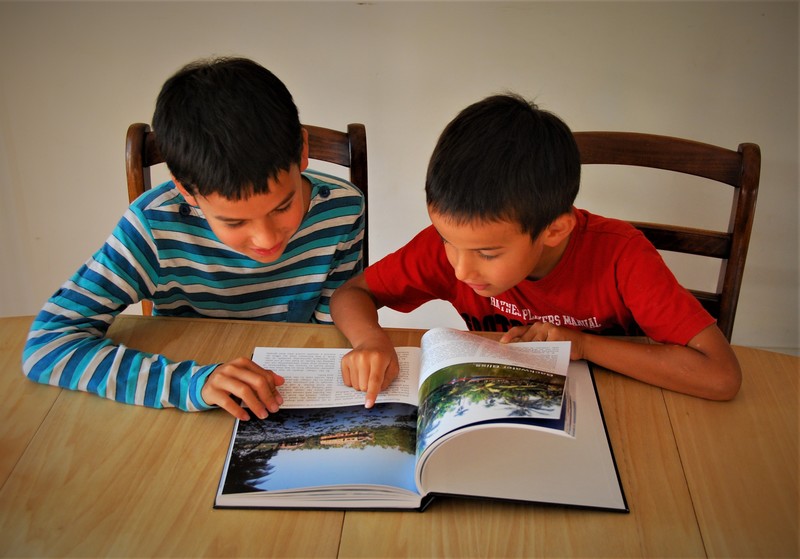 Other Formats
We realise that Portrait format may not be to everyone's tastes. However there is joy in not having another decision to make! If you absolutely must have a different format, please contact us - we're always keen to hear. We are planning to introduce Landscape, Square and maybe even Mini formats in the future.
Print the Book of your Blog!